Android Blackberry to come later this year
|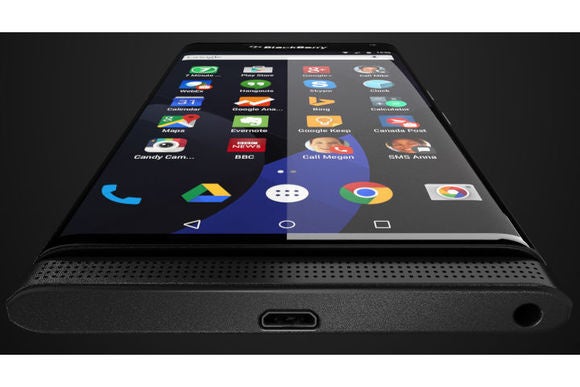 The long anticipated Blackberry android phone will be called Priv; the short for Private.
"Today, I am confirming our plans to launch Priv, an Android device named after BlackBerry's heritage and core mission of protecting our customers' privacy," BlackBerry CEO John Chen said in a written statement. "Priv combines the best of BlackBerry security and productivity with the expansive mobile application ecosystem available on the Android platform."
As previous rumors, Priv will have a slide-out keyboard, a 5.4-inch 2560-by-1440 resolution display, a 1.8GHz Snapdragon 808 processor, 3GB of RAM, 18-megapixel rear-facing camera, and 5MP on the front. What's real deal? Let's wait and see.
Read more: