BBC: Royalty-creating app
|
The artists are unhappy!
varies reports recently have targeted on-line streaming services such as Spotify and Apple Music.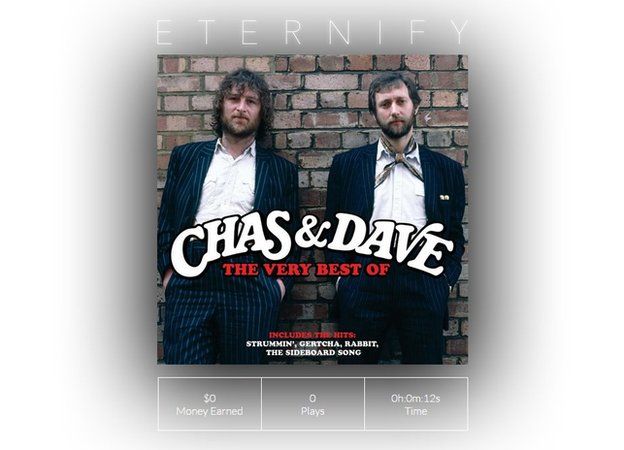 According to BBC:
The Eternify app puts any artist's songs on endless repeat, playing just 30 seconds at a time – the minimum required to be considered a "listen". 
The amount artists receive from streaming services has been put under heavy scrutiny of late – buoyed by the imminent launch of Apple Music, a new music streaming service from the iPhone-maker. Compared with physical sales – or even downloads – the money artists make from streaming is minute.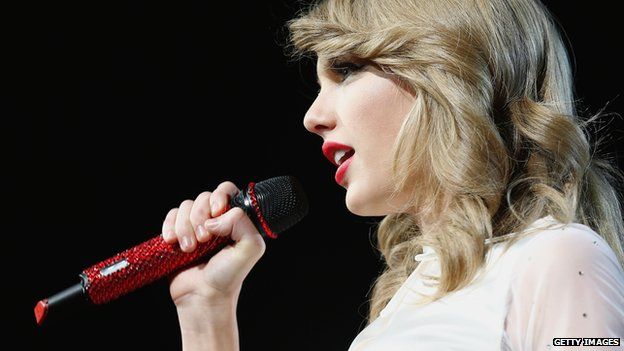 Taylor Swift is among the artists who are upset about the currently streaming services. Indeed, She forced Apple into a U-turn over royalties.
More stories: http://bbc.in/1JjPqg7