GE lights' new line of LED bulbs
|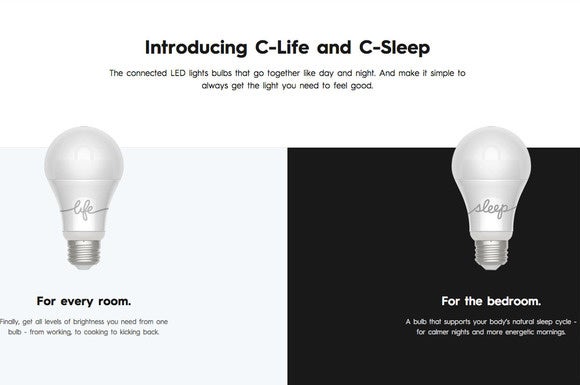 GE detect people's demand on home-automation devices. To welcome the new comers, there is nothing better than starting with basic components: light bulbs.
According to Steven Pepe, GE's Global Leader of Commercial Marketing, "simplifying and communicating more information" is the new goal for the company's online presence.
Pepe also added: "We liked the play on 'see.' Light should feel optimistic. Bad lighting kills a room's vibe or a person's mood. We want our lights to do the opposite."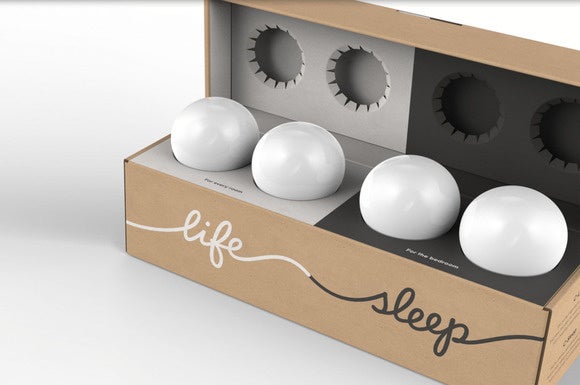 so in one pack, you will get 4 bulbs. Two for every room, two for the bedroom. It is quite an interesting approach from GE. At least I will be interested in adjusting the color temperature.
These bulbs maybe your first bite on smart home devices. I assume they will not be very expensive, so why not give it a try 🙂