Gear S2 – Samsung's best smartwatch yet.
|
A good device does not mean tons of features. As long as the key functions are well designed and constructed, it will be a good one.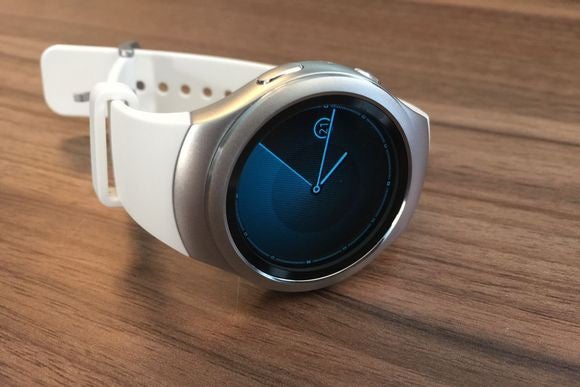 Yes, we are talking about the Samsung Gear S2. The latest smartwatch with better make but less features. Not a bad move at all.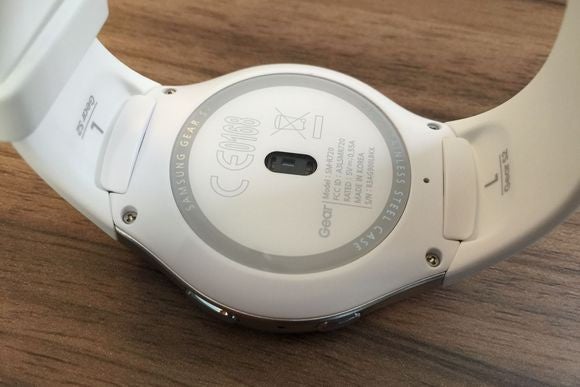 Different from MOTO 360, the Gear S2 has a more electronic and technological design. I think the younger generation should find it attractive.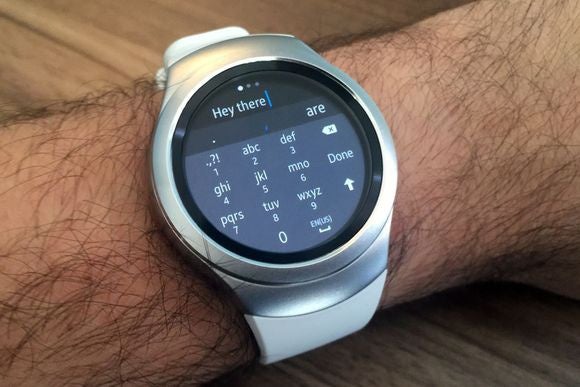 Gear S2 is out on Amazon for $300. Anyone seeking for a cool looking smartwatch should definitely take a look.
Read Jared's full report: