Moov HR: When Technology Gets Into Sports
|
Moov is a new fitness wearable company. Their wearable devices with mobile software provide personal AI coaching in many sports areas. Besides, the company is devoting to give real-time coaching and sports injury prevention as what they said on their website. Recently, they released a wearable device, Moov HR.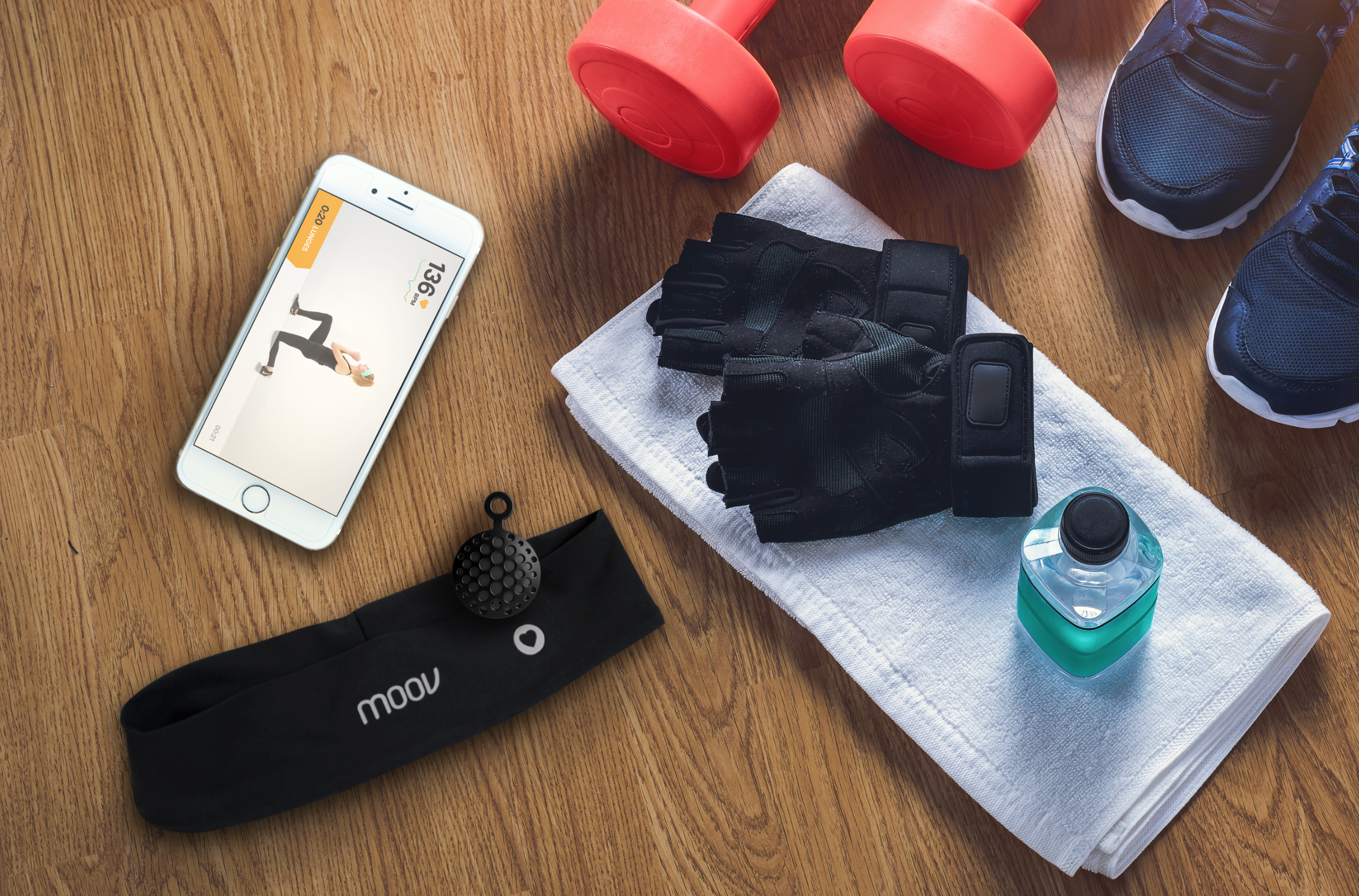 (Source:http://bit.ly/2eS8N6T)     
Like many fitness wearables on the market, you need to download a mobile app to run the Moov HR. The Moov Personal Coach app will support iOS and Android. It takes the user's heart rate data and coaches the user to improve his workout. You can also select different workout in the Moov app, including running, cycling and swimming. However, it does not offer voice coaching when you select outdoor cycling and swimming.
Once you wear your Moov HR embedded sweatband or swim cap on your head, it will immediately capture your heart rate and start coaching.
In my opinion, "Celebrate Your Result" is the most successful part of their app. It allows the user to check the workout situation like calorie burn and beat plateaus. Besides, it allows the user to crush their goal. More impotently, the user can share and upload their achievement, which is an important part of out current life.
(Sourece:https://www.youtube.com/watch?v=xzGQpk9wUA4) 
Moov's CEO Meng Li said "After extensive research and testing, we've determined that the best location for accurate pulse reading is the head. That's why we've developed technology around these findings, so that anyone, regardless of their fitness level or goals, can get the most out of every workout for a fraction of the cost other wearables and gyms charge".
The new Moov HR comes with HR Sweat Headband or HR Swim Cap. Each casting $60, or $100 for both. Like what Moov's CEO said, it is actually a good price for fitness wearable. It also might let you save your gym charge. However, it is a newly released product, which means it starts shipping from early 2017.
Think back to the topic, when technology gets into people's work out, it matters when they really improve and protect us. However, Moov HR will never "coaching" us completely because your mind is the best device.