NCIX Holiday Countdown Deals:Keep Clam and Save Big
|
EXCLUSIVE DAILY DEALS FOR THE HOLIDAY
Christmas and Boxing Day is rapidly approaching, which means it is the time of year again to shop your favorite product at its best price. However, you do not need to wait until the Boxing Day! NCIX.com will update their page with jaw-dropping savings daily in the Holiday Countdown Deal! NCIX is offering extreme deals, every day, leading up to Christmas and beyond during Boxing Week. Discover the best holiday deals today at NCIX!
*Check back every day at midnight PST and do not miss out on new jaw-dropping savings with limited quality!
TODAY'S COUNTDOWN DEAL (DECEMBER 15, 2016)
Seagate Barracuda 4TB Hard Drive
Regular:$175.98
Today Only:$137.99
Shop Now!>>
Source:http://bit.ly/2hBqxls
Logitech G920 Driving Force Racing Wheel
Regular:$499.98
Today Only:$359.98
Shop Now!>>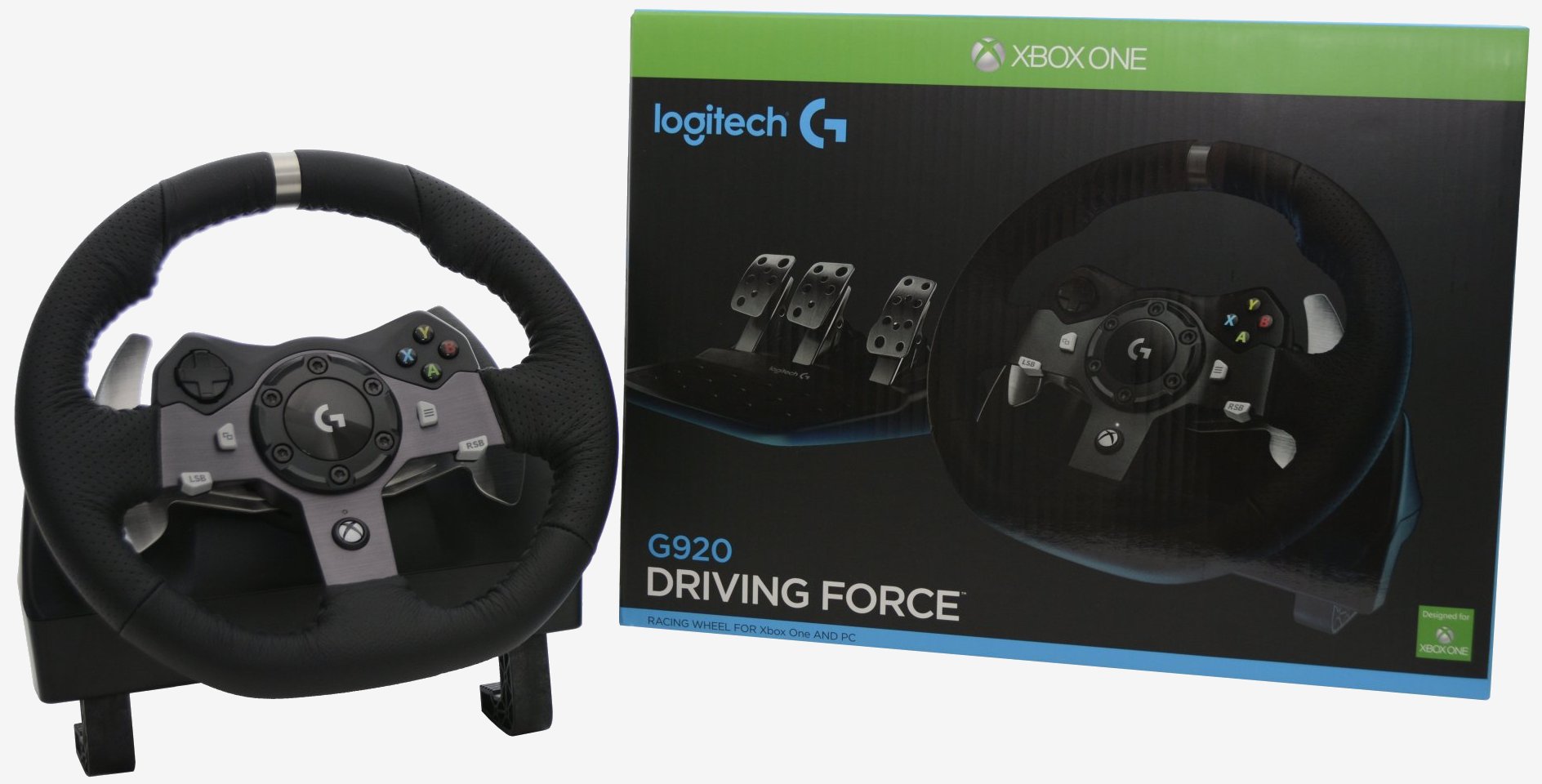 Source:http://bit.ly/2hAmplQ
QNAP Next-Gen Personal Cloud NAS
Regular:$604.98
Today Only:$428.99
Shop Now!>>
Keep Coming back to see upcoming daily Holiday Extreme Deals! 
*Each deal start 12AM PST/3AM EST and is for only 24 hours or while supplies last!