Sonos Play:5 (2015 edition) – awesome network speaker at its price
|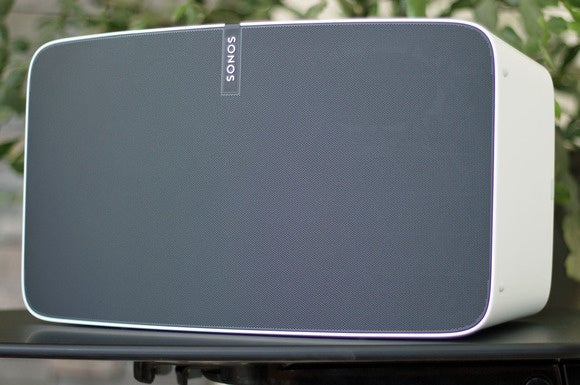 Sonos is a speaker company with its unique take on the market. unlike many brands that prefer consumers to replace the speaker they bought, Sonos wants you to keep what you have bought from them. Instead, when Sonos launches new products, they want you to buy it and use it together with your old device.
Michael from PC World wrote: "The ZonePlayer S5 was a strong speaker, but the new Play:5 makes it seem downright primitive. The cabinet houses three long-throw mid-woofers and three tweeters (two of which fire to the side to give the speaker a wide sound stage). Each of the six speakers is driven by a dedicated Class D amplifier. Following its long practice, Sonos doesn't disclose power ratings for its amps; but trust me, you don't need to worry that this speaker isn't loud enough. It filled my 323-square-foot great room with sound, and it nearly drove me out of my slightly smaller (247 square feet) home theater."
check out Michael's full article:.