Surface Book Pre-Order Sold Out!!!
|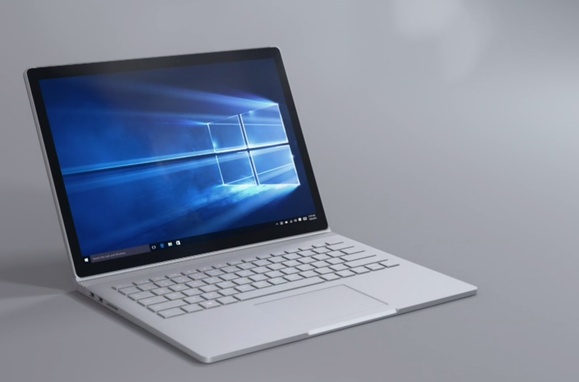 If you are still thinking about getting a Surface Book, you may have to wait longer. Microsoft Store yesterday stated that all pre-order units of Surface Book were sold out! As a result, instead of "pre-order" you can only click "notify me when its available".
Now only Microsoft retail partners like Amazon and Best Buy have very limited quantity left for pre-order. So you better be hurry.
As a PC user, I am glad to see the positive feedback from consumers. Surface Book really is an innovative product that people are waiting for ages. I will for sure get mine too!