Surface Book vs. Surface Pro 4
|
We talked a lot about Surface Pro 4 vs. iPad Pro, and Surface Book vs. Macbook Pro. After tons of comparisons, there is still one we have not mentioned yet. YES! Lets compare Surface Pro 4 and Surface Book. which one is better? – Below is a summary of PC World's review on this. Thanks for Mark and Gord, we have a very comprehensive review on this matter.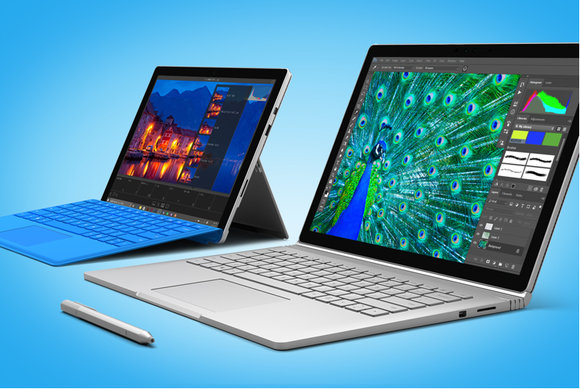 Features:
Both fellows agreed that Surface Book look sexier, have a better screen, and of course the GPU in the keyboard. So there is no doubt that Surface Book will lead in feature section.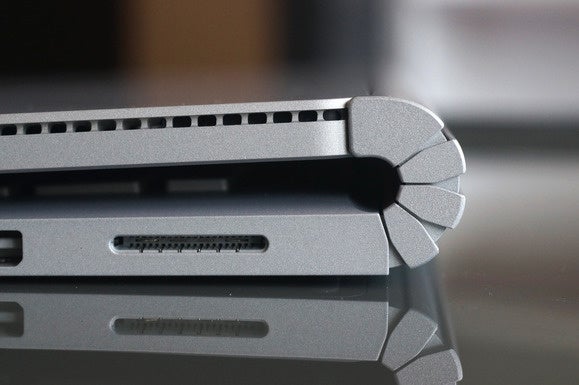 Performance:
Well what we can say? At the end of the day, we are comparing a laptop with discrete GPU vs. one that does not. So Surface Book leading 2-0.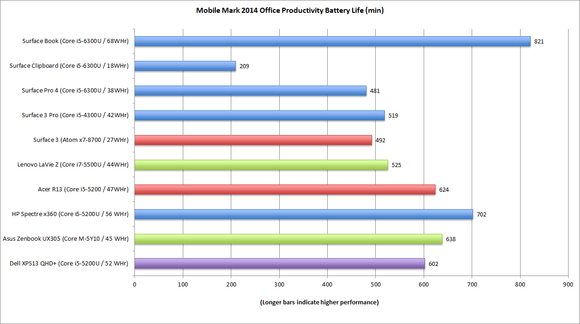 User Experience:
Well here, we have a different angle.even the two fellows took different thoughts over the two devices.
What I will say is I feel from a user perspective, they are similar but one is more pro with more features, the other is more compact and mobile.
To be fair lets say in this round Surface Book 3 – 1 Surface Pro 4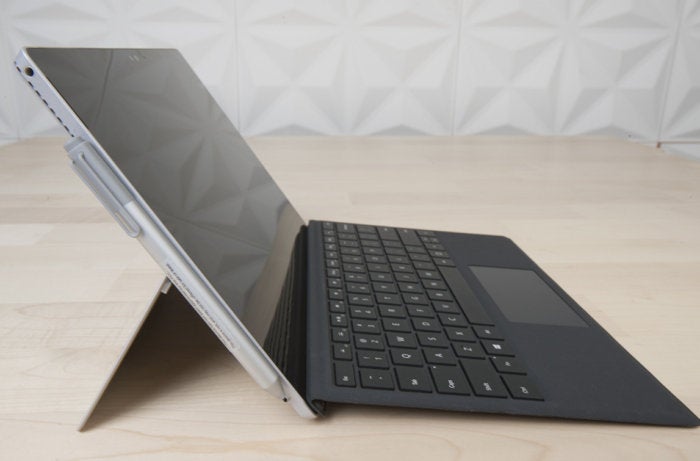 Pricing and Bang for the buck:
Well, Surface Book is twice as expensive compare to the Surface Pro 4. Yes, with discrete GPU, Surface Book's dominance in performance is unbeatable. However, that will cost you $3000 USD.
Lets be realistic, a $900 Surface Pro 4, with i3, 4G RAM and 128GB SSD is going to satisfy 90% of your professional needs. For many of us, a powerful GPU and ultra stunning screen are not mandatory requirement. It is fair to say that, considering the cost on the device the score now is: Surface Book 3 – 2 Surface Pro 4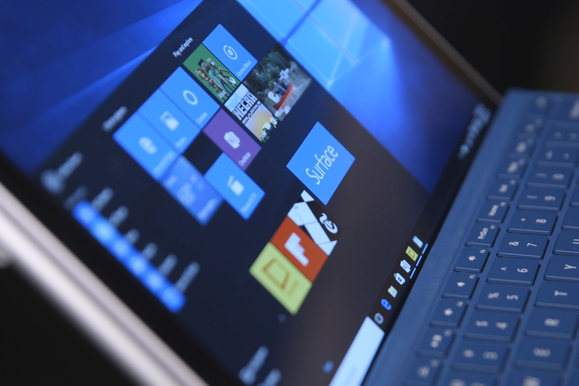 To summarize:
If drops to one single argument basically; the money. If you are not restricted on budget, then of course go for the Surface Book. You are buying the best laptop/tablet in the market, 100%. However, if you are on a budget and need something useful but not overkill, then lets grab the Surface Pro 4 instead.