What Windows 10's latest build will look like (This is probably what you get on July. 29th)
|
So two more weeks! Windows 10 is coming … finally.
If you are on Windows 8.1 please upgrade to Windows 10 immediately. If you are on Windows 7, upgrade if you are a home user; take a pause when you are business user.
But seems everyone wants to know how Windows 10 will look like. Lets take a quick look and see how things goes.
Here are the 6 core features from Windows 10 build: 10240 (images below retrieved from PC world):
1. the START menu! (of course everyone will search for this button after the tragical fail of Windows 8 launch)
So the new Start button looks like Win 7 and Win 8 combined. You see the classic windows Start layout and functions, but there is a big windows 8 dashboard attached as well
Well not a bad idea if you want to quickly launch your programs (I have to say on this side, the classic start – all programs – catalog is very hard to use)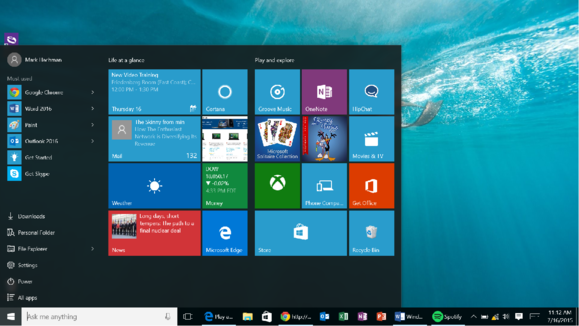 2. Windows 10 assistant: Cortana
This is a handy feature just like your iPhone and android phone. everything is organized in front of you: Calendars, schedules, Undos, Reminders etc.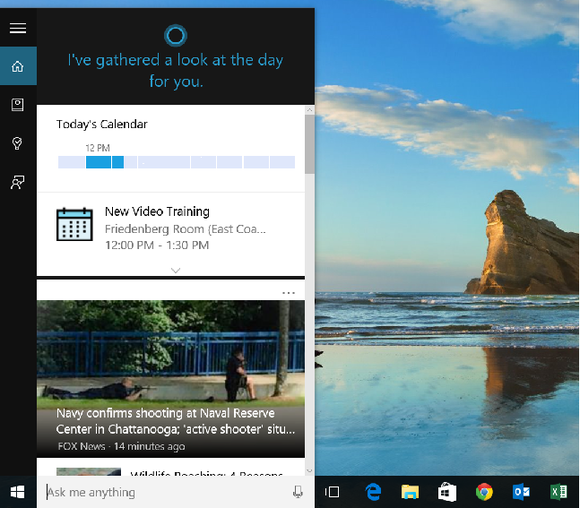 3. The successor of Internet Explorer: Microsoft Edge (I thought is was called Spartan?!)
This might go back to the old story. Microsoft fails. Looks like Edge will not be a game changer. Well lets see how you will like if when you upgraded to Windows 10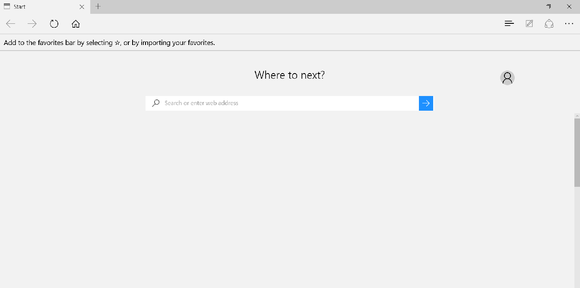 4. Windows 10 Apps (this is getting more like a phone. Microsoft is really trying hard on the mobile side?)
Well just take this as your App store like on your mobile phones.  Instead, these are windows apps.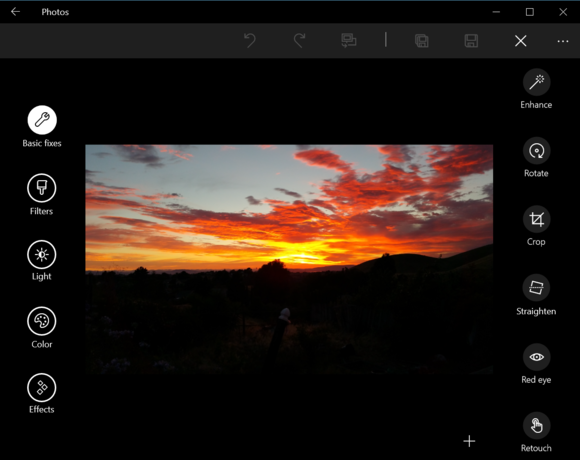 5. Stability (Hopefully no glitches once it launches)
According to March H. from PC world (one of my favorite writer): "I like how Microsoft is trying to de-emphasize passwords and other complexity within Windows 10. This is asking for a 4-digit PIN, not a password."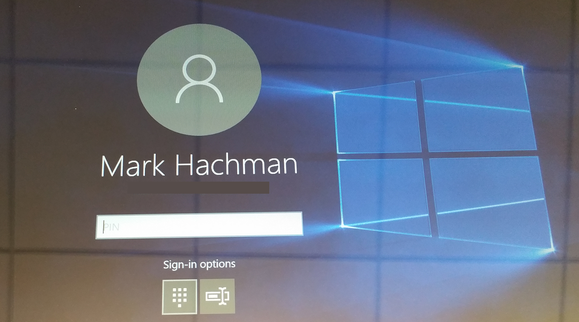 Mark also reported on some instability issues or even occasions of blue screens when he played around with this build. Hope this is just random.
6. Windows Hello
Scan your face – Log in Done. That means you need a webcam 🙂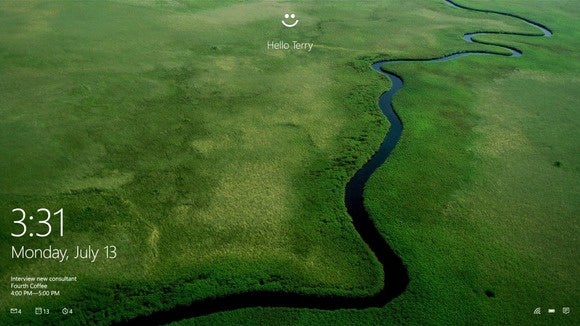 Read Mark's full story on this: