Zuckerberg:Fake news on Facebook didn't tilt the elections
|
As it well known, Facebook's news is facing criticism for allegedly influencing some accounts in favor of Donald Trump. Facebook CEO, Mark Zuckerberg, is once again defending the role Facebook played in the presidential election.
Source:http://bit.ly/2fCKOpM
In case you missed, some people point out that Facebook promoted new bias that hurt Hillary Clinton and helped Donald Trump in the presidential election campaign. CNET's article said the news "includes a fake story about an FBI agent associated with Clinton's email leaks being found dead in a murder-suicide and another fake story about the Pope endorsing Trump".
In an interview at the Techonomy 2016 conference, Zuckerberg said "personally I think the idea that fake news on Facebook, which is a very small amount of the content, influenced the election in any way-I think is a pretty crazy idea. Voters make decisions based on their lived experience".
On the other hand, Zuckerberg also announced that they will crack down on fake news. Facebook has work to do when it comes to identifying fake news.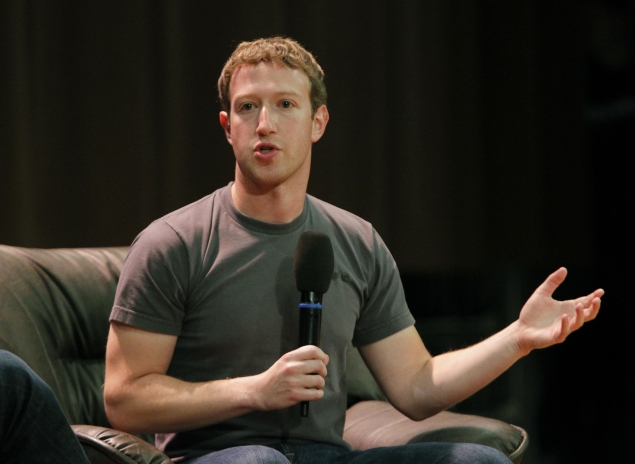 Source:http://bit.ly/2eTT0Ap
Freedom of Speech
There is no doubt that social media will effect all presidential elections in the future. Even when people speaking of freedom of speech, social media must be careful and make sure it is not overstepping its boundaries.